Scott Kildall and Nathaniel Stern invite you to re-mix the Wikipedia Art project as part of Padiglione Internet (the Internet Pavilion) for the Venice Biennale. The ongoing and collaborative intervention seeks to find temporary, international homes with its Wikipedia Art Embassy.
The original progenitors of Wikipedia Art are offering up the project for public remix – including all text, the logo and even the name itself – under a Creative Commons license (CC-by). Already, a number of artists have transformed the work into songs, videos, text-based works, prints and more. In an explicit move away from any sort of authorship, Kildall and Stern have defined the artwork as "all discourse and aesthetic derivations surrounding it."
Wikipedia Art's initiators invite you to continue their examination into how Wikipedia has reframed knowledge. Please join their artistic intervention into epistemology and authority – on Wikipedia, on the Internet, in Venice, and beyond. Despite its absence from the number one source of online information, Wikipedia Art perseveres in its temporary yet virtual housing in Italy (and Everywhere Else).
Please upload your remixed Wikipedia Art Work somewhere on the Internet (youtube, vimeo, flickr, Facebook, your own site), and send a link to: remix [at] wikipediaart [dot] org
Download the call for remixes (pdf)
*
Jun 30, 2009
Banned Wikipedia Art Attempts to Intervene with Banned Airlines into Art Venues in Vienna
L.C. von Sukmeister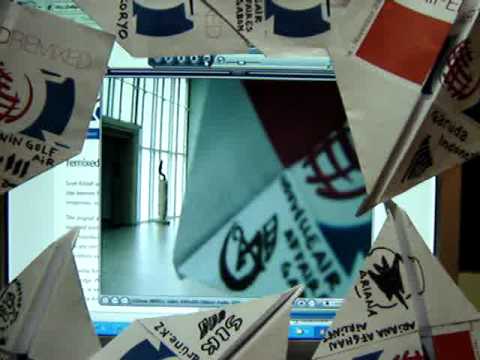 *
June 9, 2009
ASCII art for WIKIPEDIA art : REMIXED
75Grand
*
June 6, 2009
wikipedia art baseball card (2009, digital file, dimensions variable)
qi peng
*
June 7, 2009
wikiart re-mix SR
sam renseiw
Please enable Javascript and Flash to view this Blip.tv video.
*
June 5, 2009
Wikipedia Art Remixed (composed, original music)
by Paul Wehage
And a remix of the above remix (with voice-over): Wikipedia Art – A Musical Manifesto by Gregory Kohs
*
June 4, 2009
Wikipedia Art Remix (based on scene from Who's Afraid of Virginia Woolf)
Sean Fletcher & Isabel Reichert

*

June 2, 2009
MyWikiBiz: a shotgun blast by Gregory Kohs. Beginning June 2, 2009, a copy of the original "Wikipedia Art" article that was inserted into Wikipedia has been inserted also into seven different open wikis.  MyWikiBiz will be following up on these insertions as periodic investigative reports.
*
June 1, 2009
The Village Pump (a short opera)
Michael Szpakowski

*
May 29, 2009
Wikipedia art
Kent Watson


*
May 29, 2009
wikipediaart-gridpoint5 (a remix)
A. Bill Miller
*
May 27, 2009
wikipedia Heart (aka Cold Consensus)
Kent Watson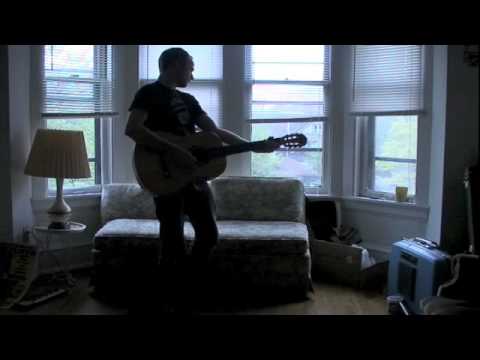 *
March 2, 2009
3 GIF Cinematic works
Michael Szpakowski